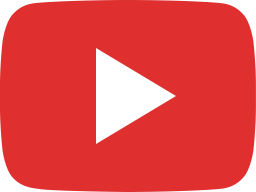 Behind the Scenes at Cole Gunsmithing Naples (Adjustable Combs)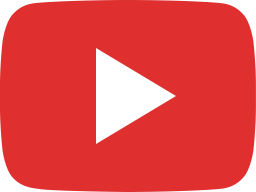 Behind the Scenes at Cole Gunsmithing Naples (Stock Steaming)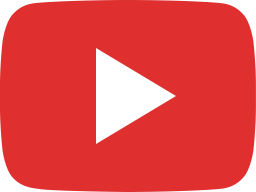 Rich Cole Discusses the Custom Shop Beretta Vandalia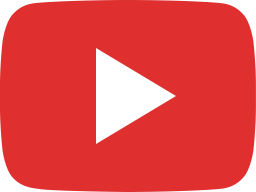 Cole Gunsmithing | Naples, FL Showroom: Behind the Scenes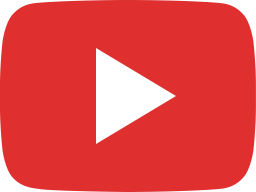 Cole Gunsmithing | Shotguns 101 with Rich Cole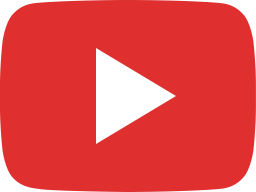 #skeetshooting #stock #shotgun Custom shotgun stock on the CNC machine getting roughed out!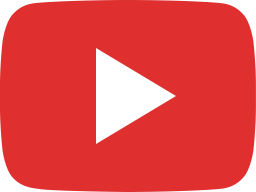 TSK stock demonstration in spanish! Pedro hace una demonstration de la culata ajustable "TSK"!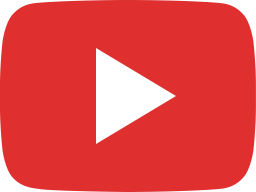 #sportingclays #clayshooting #skeetshooting Pedro TSK Stock Talk!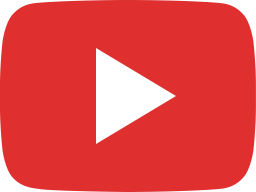 Choke Wrench Video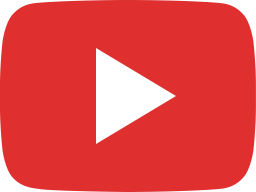 The Cole Brothers talk about the New Cole Precision Choke Wrench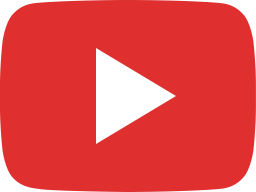 #SportingClays #SkeetShooting #ClayShooting Attention Beretta DT11 Owners: Trigger assembly/removal.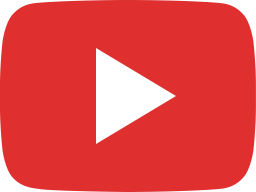 #SportingClays #SkeetShooting Rich shows the pain-staking process of a Leather-Covered Pad Install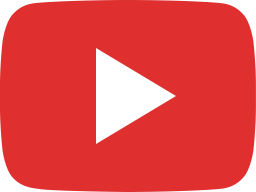 COLE COMPANY CULTURE -Never Seen Before!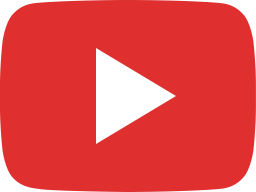 #SportingClays #SkeetShooting #ClayShooting Rich Cole performsa DT11 Mechanical Trigger Conversion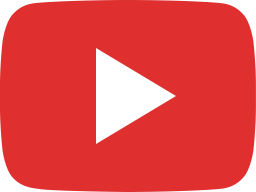 Rich Cole of Cole Fine Guns shows you the Importance of Proper Wood Stock Fitting