COLE FINE GUNS & GUNSMITHING
A Note From Our Founder, Rich Cole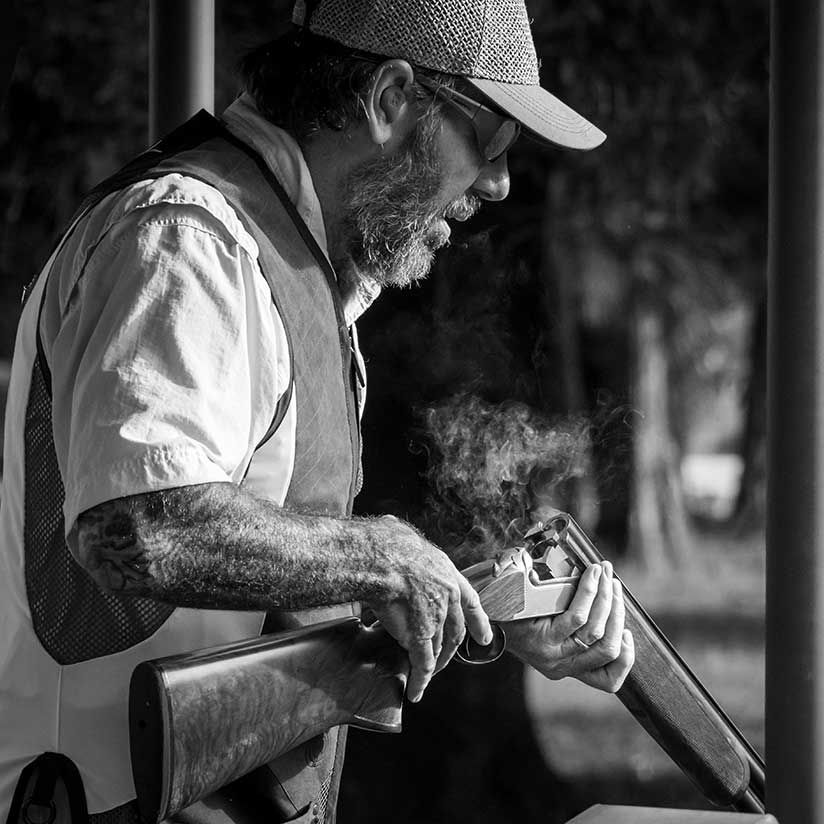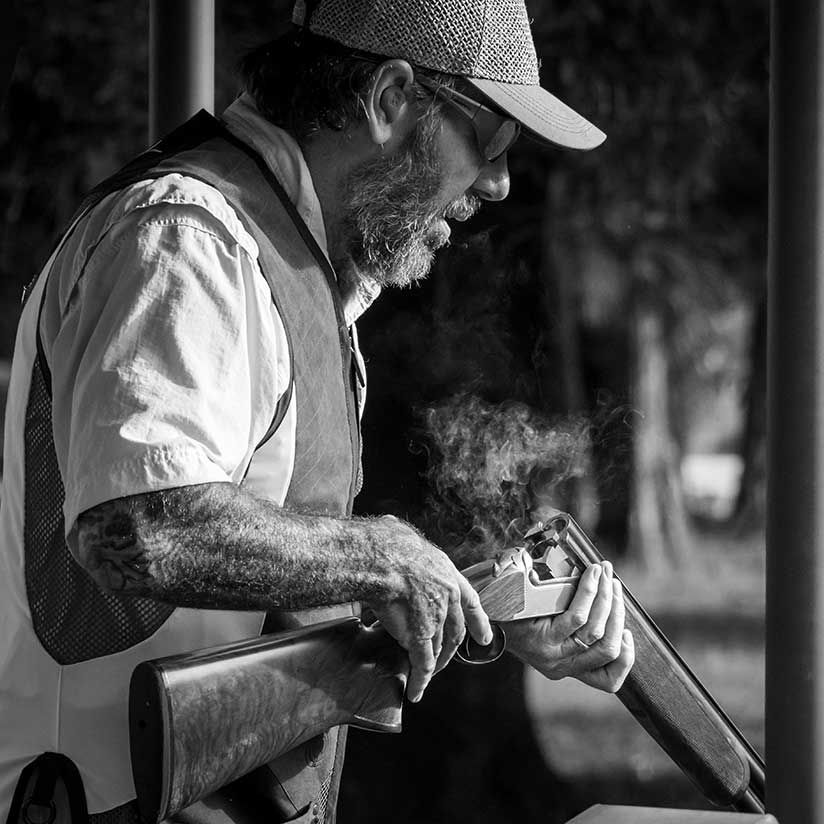 Founder of Cole Fine Guns and Gunsmithing
Rich is a true artisan with a lifetime devotion to the craft of gunsmithing. Growing up in Washington D.C. in the late 60s and early 70s, with no video games to waste the days away, his spent free time building models and other hands-on projects of his generation. Rich was introduced to basic mechanics and machine tool theory and operation as a youth by his dad, who was a scientist at Johns Hopkins Applied Physics lab and a gunsmithing hobbyist.
In 1979, being in the right place at the right time, Rich was hired by Beretta USA who recognized his aptitude and eagerness to learn.
To this day, Rich is passionate about working with customers to select the right gun for their needs, achieve proper fit, and provide ongoing service to ensure proper function for years to come. With his extensive knowledge of a wide variety of the world's best shotguns, at the end of the day, Rich believes that the basic Perazzi MX, the Zoli, Rizzini and Beretta 680 and DT series are among the best lines of guns on the market.
"Do What You Love, Love What You Do"
I went to work for Beretta in 1979 because I decided as a little boy that I wanted to be a gunsmith. Although my eccentric nature and independent streak meant I wasn't quite cut out for the corporate scene, I am grateful for the knowledge and training afforded to me by Beretta at that time.
Over the past 40 years I have been blessed with the opportunity to hone my craft; I am humbled with the knowledge that I have been able to successfully carve out a unique niche that has allowed me to pursue my passion as a vocation. I have been rewarded by relationships with wonderful clients, peers, industry colleagues, and lifelong friends from all over the world. Many thanks and much credit to my Team, a growing staff of dedicated folks who are taking the Cole Brand to another level.
I'll be spending a little time in each of our locations each year, training gunsmiths, doing fittings and custom work. Thank you for your business and support over the years. We look forward to providing the Cole Experience for years to come.

Established in 1985, Cole Fine Guns & Gunsmithing is a family-owned and operated business serving shotgun enthusiasts across the United States and beyond. With a specialty and expertise in European shotguns, there is no better place to make your next purchase or access service. By focusing within this niche, we have developed the most extensive knowledge and greatest breadth of inventory and service offerings in the industry.
To serve our customers and industry partners utilizing our expertise and knowledge. To consistently deliver the Cole Experience; with quality, integrity and superior customer service at the core of all we do.
To be the country's most respected, trusted, and sought-after resource within our niche, fitting, sales, and technical service of European Shotguns. To consistently demonstrate the ultimate in product knowledge and skill, inspiring confidence among shotgun enthusiasts worldwide.
VISIT US
Our Gun Shop Locations
Cole Gunsmithing is a family business with a passion for great customer service. Our team of gunsmiths and support staff believes that servicing your gun should be an enjoyable experience. That's why, when you call Cole Gunsmithing, you will always speak to someone on our team that has personal, hands-on experience with the products we sell and maintain.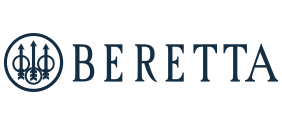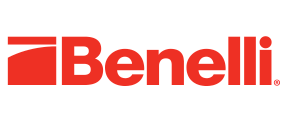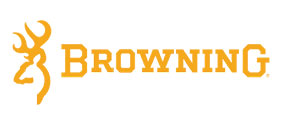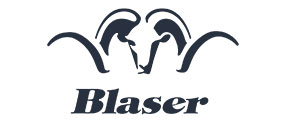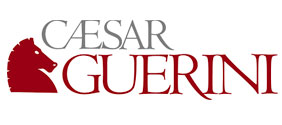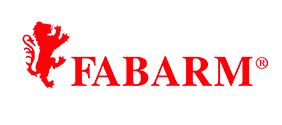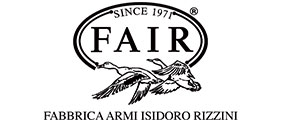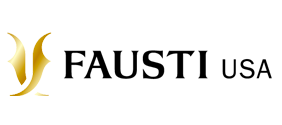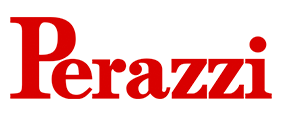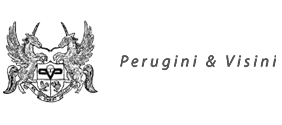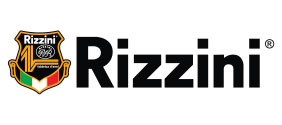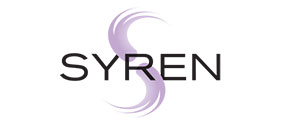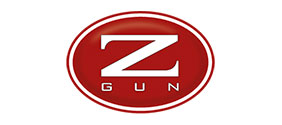 A DIFFERENT KIND OF GUN SHOP
A One Stop Shop, Offering Superior Service
We are a different kind of gun shop and the experience you'll have is one you won't easily find elsewhere. With our knowledge and relationships, we are in a unique position to offer a vast array of products and custom services. We've built a solid reputation through our work with new shooters, youth shooters, ladies, world champions and everywhere in between.
With our decades of experience and solid reputation, why go anywhere else?
Let us give you the most important information, answer your technical questions and present your options. We are NOT just trying to sell you a gun today, we want to build your trust and a relationship for the future. We'll tell you the truth about what you need— even when it doesn't result in a sale for us. Refreshing, right?
Our staff is knowledgeable about the products we offer, we aren't guessing and we only sell products we believe in; we take the time to ensure you get the information you need to feel comfortable with your decision.
Gun Fit Consultation? We've Got That!
One of the first things to consider when purchasing a shotgun is gun fit. Cole Gunsmithing knows about gun fit and knows that a stock that fits correctly is essential to optimum performance and accuracy. Each shotgun sale conducted in-store comes with a complimentary basic gun fitting consultation to determine whether a stock modification is necessary. We strive help you understand the dynamics of a well-fitting shotgun. Our staff can assess what needs to be adjusted and we can do it in- house. If you already have a gun and feel that it may not be quite right, let us help you achieve proper fit by assessing whether certain modifications could improve your performance and increase your comfort and enjoyment. We are available for gun fitting by appointment.
Service After Sale? We've Got That!
We earn your trust and your business by providing an experience that keeps you coming back for years.