VISIT US
Our Gun Shop Locations

Custom Shotguns & Fine European Shotguns
EXPERT REPAIRS
|
TECHNICAL KNOWLEDGE
|
CUSTOM FIT 
|
BEST SHOTGUN BRANDS
Grounded in our brand with over 35 years in the business, the Cole Fine Guns and Gunsmithing legacy is built upon time-honored techniques using the best equipment and modern technology available. Whether you're a beginner looking for a standard shotgun, a competitive clay sports shooter, a hunting enthusiast, or anywhere in between, Cole Fine Guns & Gunsmithing is your one-stop shop for sales, service, and the finest custom gunsmithing.
Beretta

Benelli

Browning

Caesar Guerini

Fabarm

Fausti

Perazzi

Rizzini

F.A.I.R

Zoli

Blaser

Syren

Perugini & Visini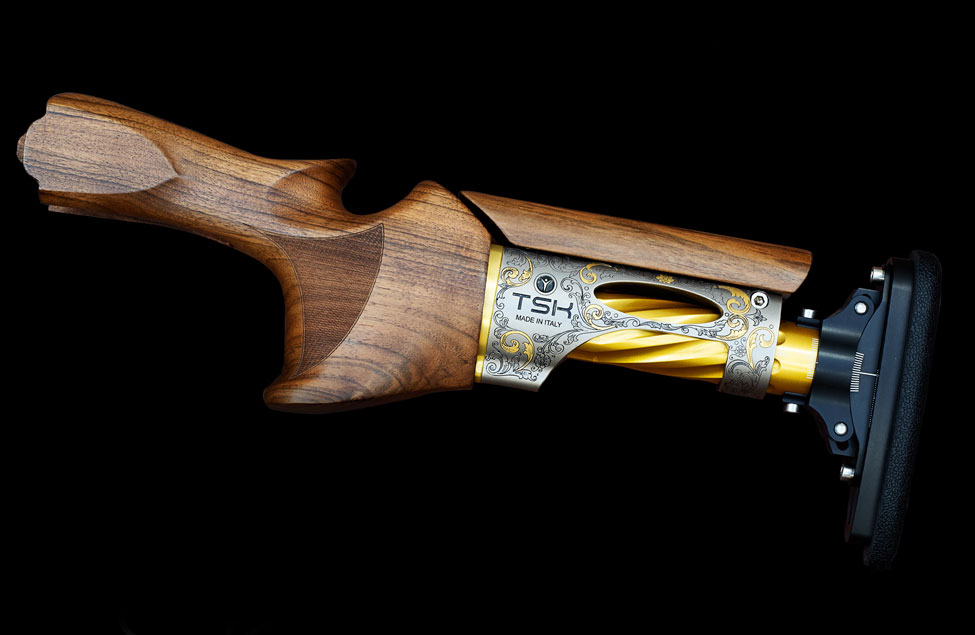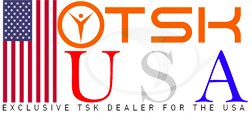 TSK Fully Adjustable Stocks
We are the exclusive US distributor for TSK Stocks made in Italy. Our hands-on approach and technical expertise allows us to help you get it just right!
Exceptionally High-Quality

Precision-made Adjustable Stock

Achieve the Perfect Fit
Custom Molded Grips

Available for Most Popular Shotguns

Custom Colors & Prints Available
START CONFIGURING YOURS TODAY
I can't say enough great things about Cole! They're eager to help find the best shotgun or accessory that'll best suit their customers' needs. I bought a Beretta DT11 from them earlier this year. They gave me pricing/value that I wouldn't have received otherwise and made the transaction as simple and painless as possible. I had a lot of questions about the shotgun, but they were patient and comprehensive in answering my questions and shipped out the shotgun promptly. Their communication was always prompt, concise and courteous. This company is a credit to Beretta and shotgunning at large.
Brandon Cole did an excellent job on my gun fitting! Very pleasant to work with and excellent inventory. I am highly satisfied with my experience. Well worth the drive!
I love Cole's! Always a prompt and courteous reply to your order or question. I've ordered guns, accessories and apparel and they won't disappoint. Try them once and you'll be a regular customer.
I'm glad that our family decided to make a trip to Cole's part of our family trip. Not only was the service excellent, the variety of high quality guns was unmatched. The TSK for my DT11 is outstanding. The time and effort put forth by Rich shows in the perfect fit. I love shooting this gun. Brandon spent as much time, if not more, making sure that my wife was fully satisfied with the fit of her new Zoli Bella. As if that wasn't enough, the Cole's team made sure my two nephews were fitted for their 686's. Although it took the better part of the day, we never felt as though we were being rushed. If you ever need service work or an addition to your collection, I would highly recommend giving Cole's a call. Or better yet, go visit one of their showrooms. You won't be disappointed.
Great experience at Coles purchasing an A400 with a custom adj stock and adj butt plate. They also Cerakoted it black and added other custom tweaks. The workmanship was first-rate, and it came out great. Perfect LOP and easy to adjust. Customer service and follow-up from Melody made the whole process very easy. I even talked to the gunsmith about a few tweaks. Delivery and lead time were spot on as well. I just ordered another gun from them today. These people really understand tournament shooters, and they deliver what they promise. Coles is the go-to destination for competitive target shooters.
I cannot say enough good things about this business. Some of the best customer service I've experienced in my life! From Rich taking the time to speak with me via telephone about choosing the right gun for me. To Chad, Pedro, Glen, Megan all working with me in different aspects. I can only think of one word and that is "awesome" to describe my buying experience. In my opinion you cannot go wrong spending your money at this business.
I just wanted your gunsmith Brandon to know that his set up of the gun and TSK Stock for my daughter was "spot on", apparently enough to win the #1 spot in single shot finals at SCTP Nationals. I'm grateful for his dedication and spending a great deal of time working with us, giving advice, insight and setting up the gun.