COLE FINE GUNS & GUNSMITHING
We are a full-service Naples, Florida gun shop, specializing in sales, fitting, and gunsmithing repair of certain European Shotguns.
1 of Only 4 Beretta Warranty Service Centers
This location is a Beretta Authorized Service Center and all custom stock making is performed in this facility. If you are traveling from away this is a beautiful place to visit and there is plenty to see and enjoy, so bring the whole family!
We'd appreciate your reviews!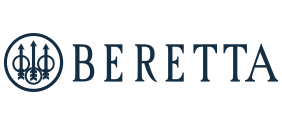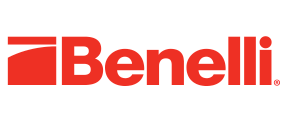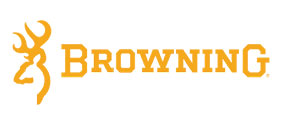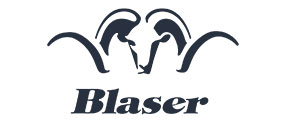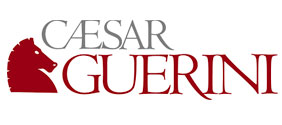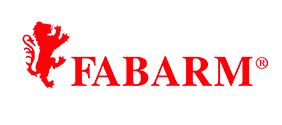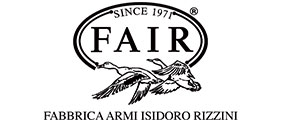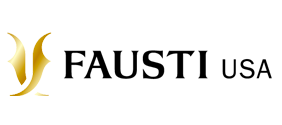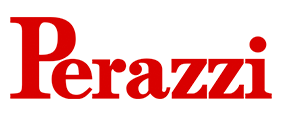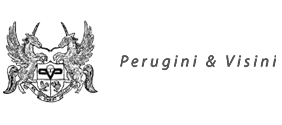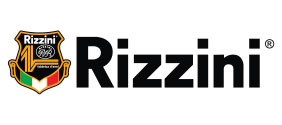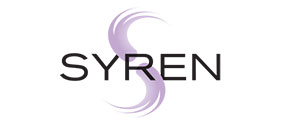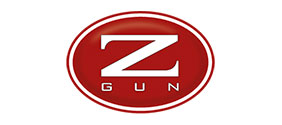 Premium game and target shotguns
Florida's only dealer of Beretta Premium Shotguns
Florida's only dealer of Perazzi Shotguns
High-end Naples gun store
Stocking dealer for Caesar Guerini Shotguns
Stocking dealer for Benelli Shotguns
Stocking dealer for Zoli Shotguns
Stocking dealer for Rizzini Shotguns
Repair, customization, and modifications of high-end shotguns
Quality consignment services and Pre-Owned Shotguns
Accessories, bags, gear, shotgun ammo
Expert gunsmithing, specializing in Italian over unders and semi-auto's