COLE FINE GUNS & GUNSMITHING
1 of Only 4 Beretta Warranty Service Centers
We call this shop 'Cole North',  the original Cole Gunsmithing, established in 1985 still serves clientele from all over the world with parts, wood sets, service, and the finest game and target shotguns around.
People travel from all parts of the US to visit our knowledgeable staff who have been with us for many years.
Bog Hollow Road, situated on a peninsula on the Southern Maine Coast, when you visit you'll know why people say, "You can't get there from here". If you visit in the Summer, be sure to ask about the best places for lobster and clams.
We'd appreciate your reviews!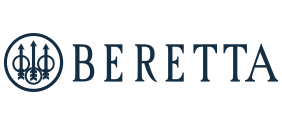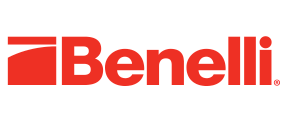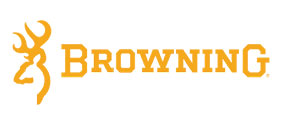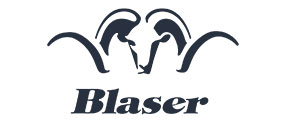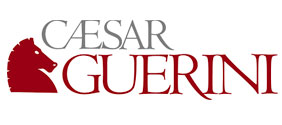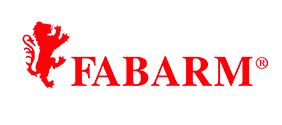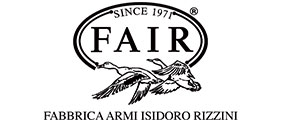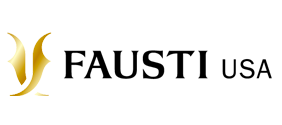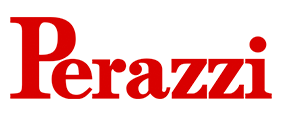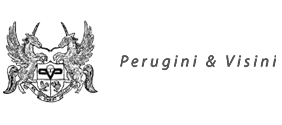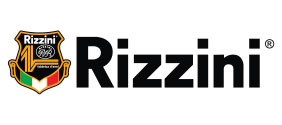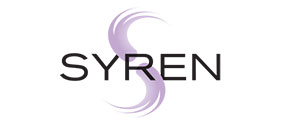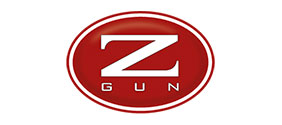 Stocking Trident and Premium dealers of Beretta Shotguns
Stocking dealer of Caesar Guerini Shotguns
Stocking dealer of Fabarm Shotguns
Stocking dealer for Rizzini Shotguns
Repair, customization, and modification on high-end Shotguns
Quality consignment services
Expert gunsmithing, specializing in Italian over unders and semi-auto's
Upgrade, and replacement Beretta Stock and Forend sets
Wide range of Beretta Shotgun parts
We are 1 of 4 Beretta certified Warranty Service centers in the US
Accessories, gear, apparel, and gifts