COLE FINE GUNS & GUNSMITHING
San Antonio Texas Gun Shop
Tuesday to Friday – 9:00AM to 5:00PM
Saturday – 9:00AM to 3:00PM
Our newest location boasts a large, country-themed showroom filled with your favorite shotguns and accessories, as well as a well-equipped gunsmithing facility on the grounds of the National Shooting Complex in San Antonio, TX.
They say everything is bigger in Texas, so after a year in cramped quarters on vendor row, we moved to a more suitable location to offer shotgunners the year-round sales and service experience they deserve.
We'd appreciate your reviews!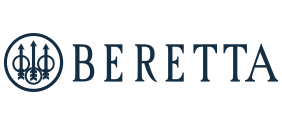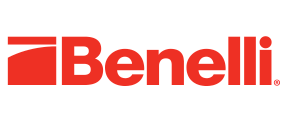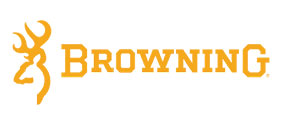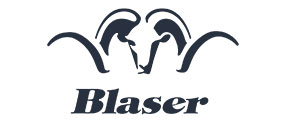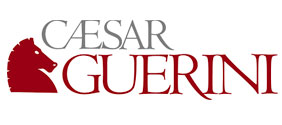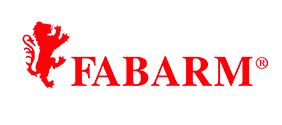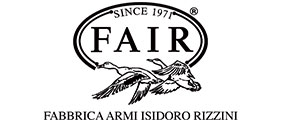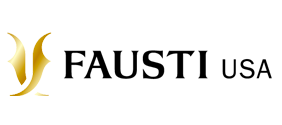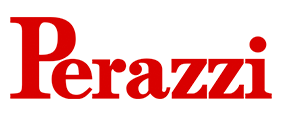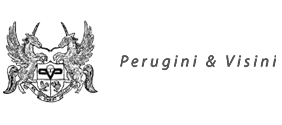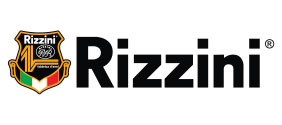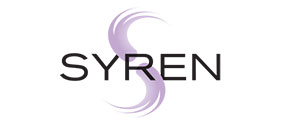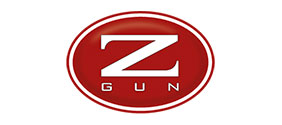 SAN ANTONIO TEXAS GUN SHOP
Stocking Trident and Premium dealers of Beretta Shotguns
Stocking dealer of Caesar Guerini Shotguns
Stocking dealer of Fabarm Shotguns
Stocking dealer for Rizzini Shotguns
Quality consignment services & Pre-Owned Shotguns
Expert gunsmithing, repair, customization and modification specializing in European over under and semi-auto shotguns
Accessories, gear, apparel, and gifts