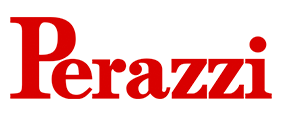 Cole Fine Guns & Gunsmithing is proud to present a unique opportunity that allows us to get you into a custom built Perazzi in a fraction of the time!
The example photos below are of the receiver models currently being built exclusively for Cole Gunsmithing by Perazzi in Italy and are several months into their build phase.
Photos are examples only and are to showcase the receiver style the final gun will be built upon. 
Please feel free to browse what is in progress and should you find a gun with mechanical specifications that suit your needs, simply fill out the contact form and a member of our staff will reach out to you to discuss further.