At Cole Fine Guns & Gunsmithing we are always pushing the envelope when it comes to creating truly custom and one-of-a-kind pieces of functional artwork. Whether it be a simple upgrade wood set from out huge inventory of upgrade wood sets, a custom stock built from one of our exclusive Turkish Walnut blanks or even a modular TSK Stock, there is very little we cannot do to please our customers and give them a custom fitting gun for life.
Just last month our own Rich Cole completed this incredibly gorgeous custom stock for a Beretta DT10 EELL. By combining both old school technique and skill with new age technology, we were able to use a combination of 3D scans of our customers hands and CNC machining to develop a perfect fitting glove style grip.
This is just one of the many unique pieces that out Cole Gunsmithing Team completes each and every year. We offer everything from Gunsmithing and shotgun maintenance to cosmetic upgrades, fittings and custom stocking, sales and customization and everything in-between. We truly are your one stop shotgun shop!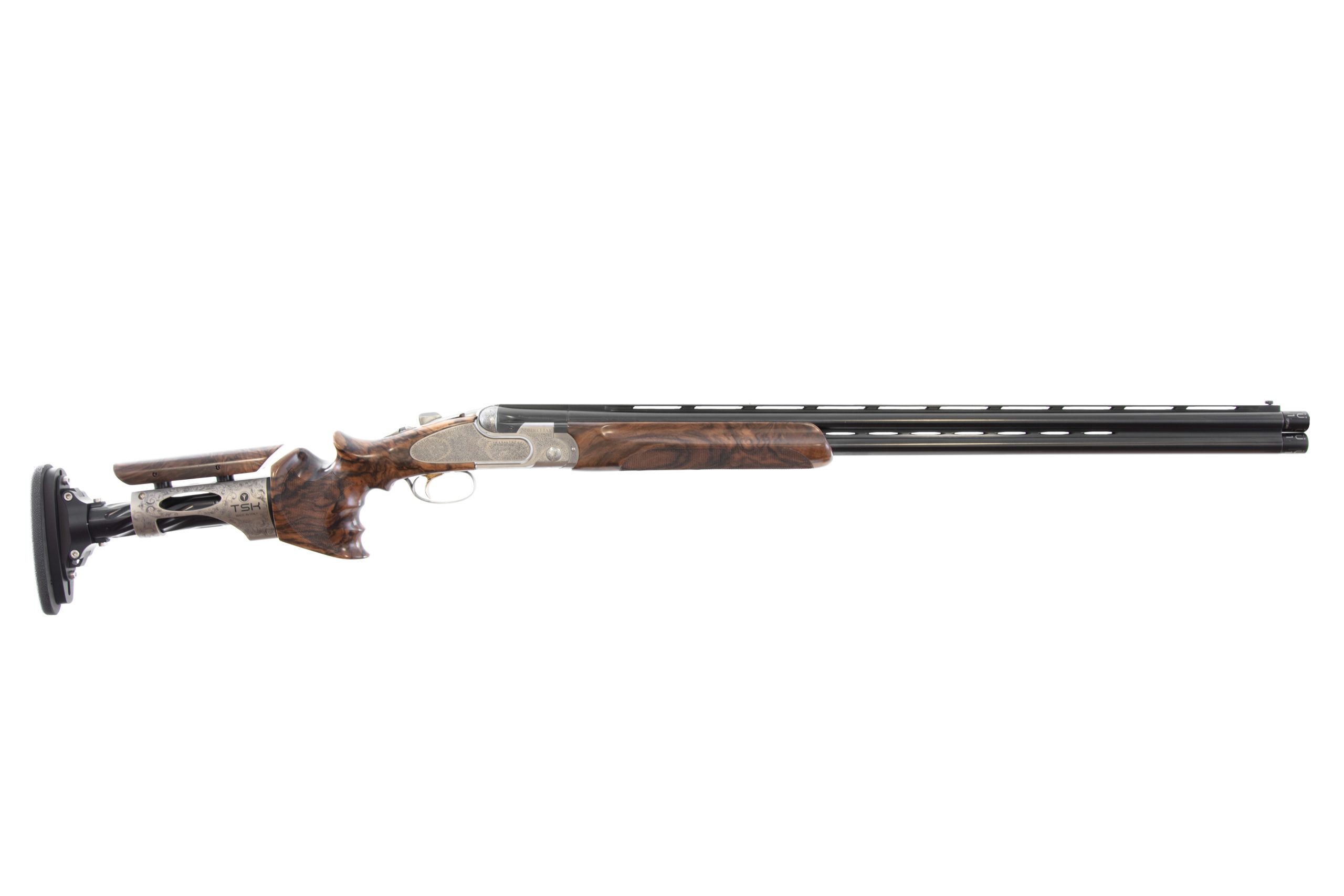 Call one of our locations today and let us help you on with all your shotgun needs. Or come see us in person at one of our showrooms in Harpswell, Maine – San Antonio, Texas – Naples, Florida or Sarasota, Florida!